Because every distance matters, we are the better brand of choice…
Having been in the logistics industry for more than a decade and a half, we have a wealth of experience in managing the transport and logistics required for a diverse range of freight and industries, including manufacturing components, raw materials, samples, medical equipment, oil and gas, etc.
Noble Star is also experienced in handling unusual cargo, whether oversized, heavy, delicate, hazardous, perishable, or require extra care and handling.
At Noble Star, we want to work with the same business principles applied to us and our customers. As a customer oriented organisation, we arrange for the transportation of cargo everywhere around the country.
We are constantly aware that our consistent investments in technology, innovation and transport fleet will support and differentiate us from others – to offer our customers with the confidence, security and enhanced solutions that provide competitive advantages in their marketplace.
Our expertise help customers all over as we continue to grow our relationships, improve and expand the range of our services and coverage, we provide to companies of different genres in the logistics industry.
Noble Star offers:-
Efficient, flexible and reliable logistics solutions
High professional services covering both logistics and supply chain demands
Operational excellence and advanced information management
Undisrupted dedication to customers and their business needs
Broad experience in dealing with key industries, with various network of operating centres and facilities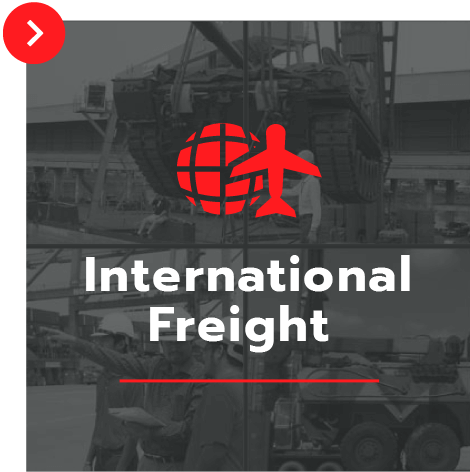 NOBLE STAR offers complete hassle free global door to door services for the movement of cargoes. We offer a comprehensive range of air freight services for both inbound and outbound. We also offer oceanlogistics including door to door, FCL, LCL and consolidation service from Malaysia to worldwide. The services are tailored to suit each customer's unique requirement.
Our in-house customs brokerage personnel has enabled us to have direct control and monitoring of all inbound as well as outbound customs clearance processes and procedures.
These personnel are equipped with experience in customs policy, coding, classification, exemptions and drawbacks. In addition, greater efficiency and accuracy are being assured by having our systems directly linked via the EDI system.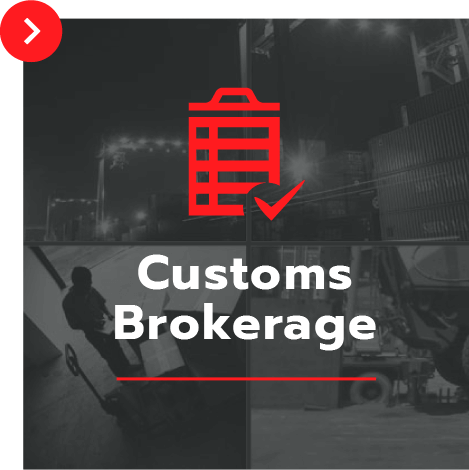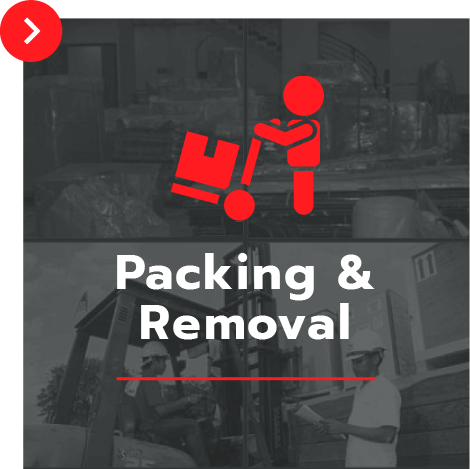 In order to complement our list of logistics activities, we also provide complete international and domestic packing and removal services for personal household effects as well as for office and factory relocation services. Each assignment will be carried out by a team of highly trained professional packers with due care and diligence. We understand that you just want somebody you can trust to handle your moving.
We offer general shipping agency functions such as ship husbandry, vessel clearance and communications with various government agencies and port authority. Amongst the services that we offer are tug & barges, conventional cargo vessel charter, offshore supply vessel and otherspecialised vessels.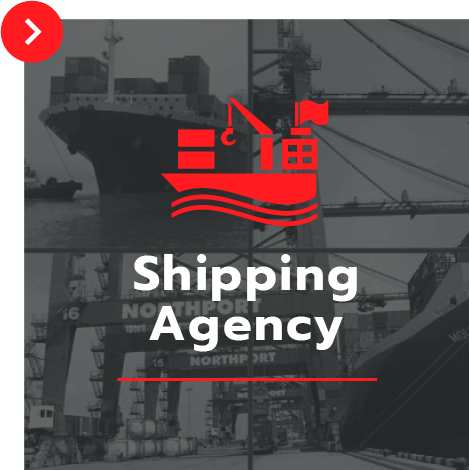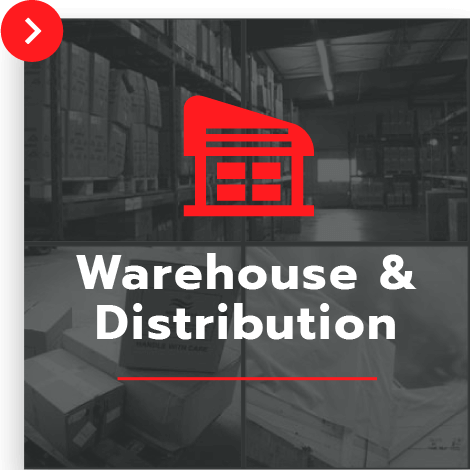 The service is generally on storage of goods for future or staggered delivery according to clients' schedules and requirements. On a request basis, stock and inventory control will be included as a package. This facility will be the hub for consolidation before long haul trucking.
We owned one of the youngest fleet of modern vehicles ranging from 1 tonne trucks to 40 footer container trailers in the country. We are able to provide an unparalleled long haul and cross border transportation service throughout peninsular Malaysia into South Thailand and Singapore.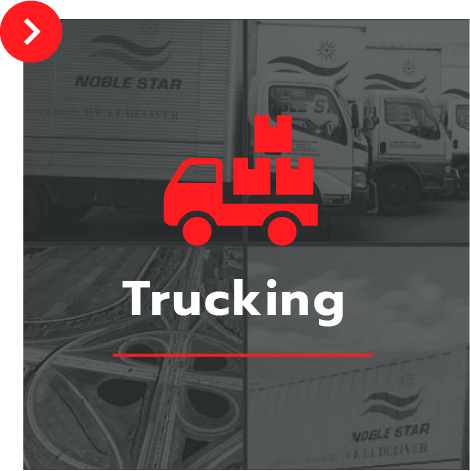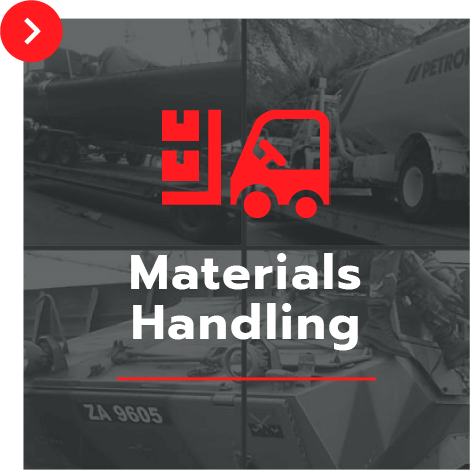 Noble Star offers consolidation in any kind of cargo handling services across Malaysia and the world to fully customize our customer need. Apart from normal shipment, we also cater for your exclusive needs which encompass :
movement of odd size cargo movement of DG cargo
Noble Star as one of the leading Bumiputera International Freight Forwarder prides itself in being able to be a proactive freight forwarder. Our services assistance starts right from the early feasibility study stage right into determining the transportation logistics costing and requirement stage. We also seek to take the initiative of being clients' indirect tax consultant. Our comprehensive consultancy services include the followings :
ATA Carnet
Custom designed reporting system
Inspection, surveying and packing verification
Supervision during loading / discharging operations
Review of heavy lifts transports and stability calculations
Customs Accountability
Application for tax exemption
Domestic Shipping License
Import / export permit
Special government licensing application
AP application
DCA / Police Permit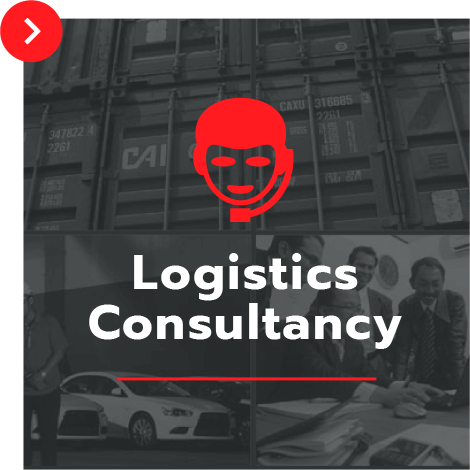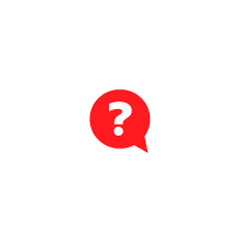 Do you have any questions?