Honest people, experience freight forwarders…
Our team comprises of experienced and resourceful personnel who work seamlessly around the clock to make your business grow.
It is spearheaded and managed by a team of professionals who are experienced and committed in creating long-lasting events that stretch beyond dates and venues. We are integrated in our services – we cover all aspects from the conceptualization to the design, technical consultancy and even execution or official launching of all real estate-based events.
Our edge is providing event solutions without compromise. All under one roof. All to ensure our clients receive the commercial exposure and attention they deserve.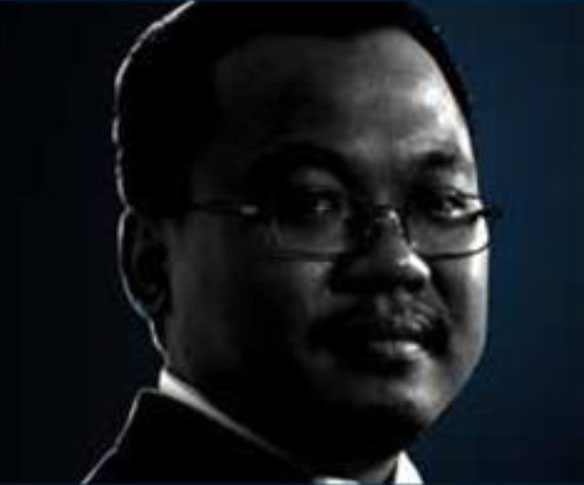 AZRUL AZMI BIN AHMAD
Managing Director
---
A graduate of Transportation Studies at UiTM, Azrul has years of experience in charting the business direction of Noble Star which includes expansion plans, acquisition and long term sustainability efforts. He takes care of the overall management of the company as well as constantly searching for new strategies to position Noble Star as one of Malaysia's premier logistics company.


...to achieve long term success that stays, we create plans that stay for the long term.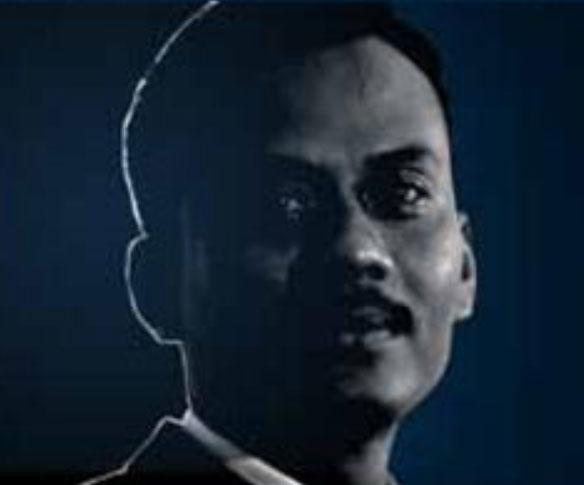 MOHD YUSNI BIN AROP
chief operating officer
---
Mohd Yusni is the operation mastermind and strategist of Noble Star. A graduate of UiTM, he has over 15 years of experience in the logistics supply chain industry. His responsibilities in the company include managing the company's resources in order to optimise productivity and monitoring the company's operations to ensure that the SO Quality Standards are strictly adhered to.
"No project is too large or too small, too hard or too simple because our customers are our priorities. We listen, understand and assist you to create the desired freight solutions for you. We let our work does the talking for us."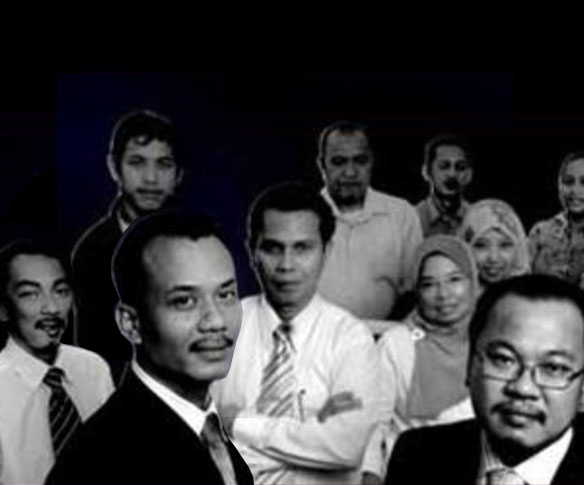 THE STARS
Noble Star redefines quality
---
At Noble Star, we have a diverse workforce, committed to providing all our staff with equal opportunities and career development. The wide array of talent, ideas and experiences within the team can best offer you services beyond the regular freight forwarding companies.
All our team members are united by a common objective to discover the best freight logistics solutions for you as well as to work closely and communicate effectively with you.


"With the collective business experience of over 100 years, this constellation of STARS is a "Dream Team" every company would wish to have."


ORGANIZATION STRUCTURE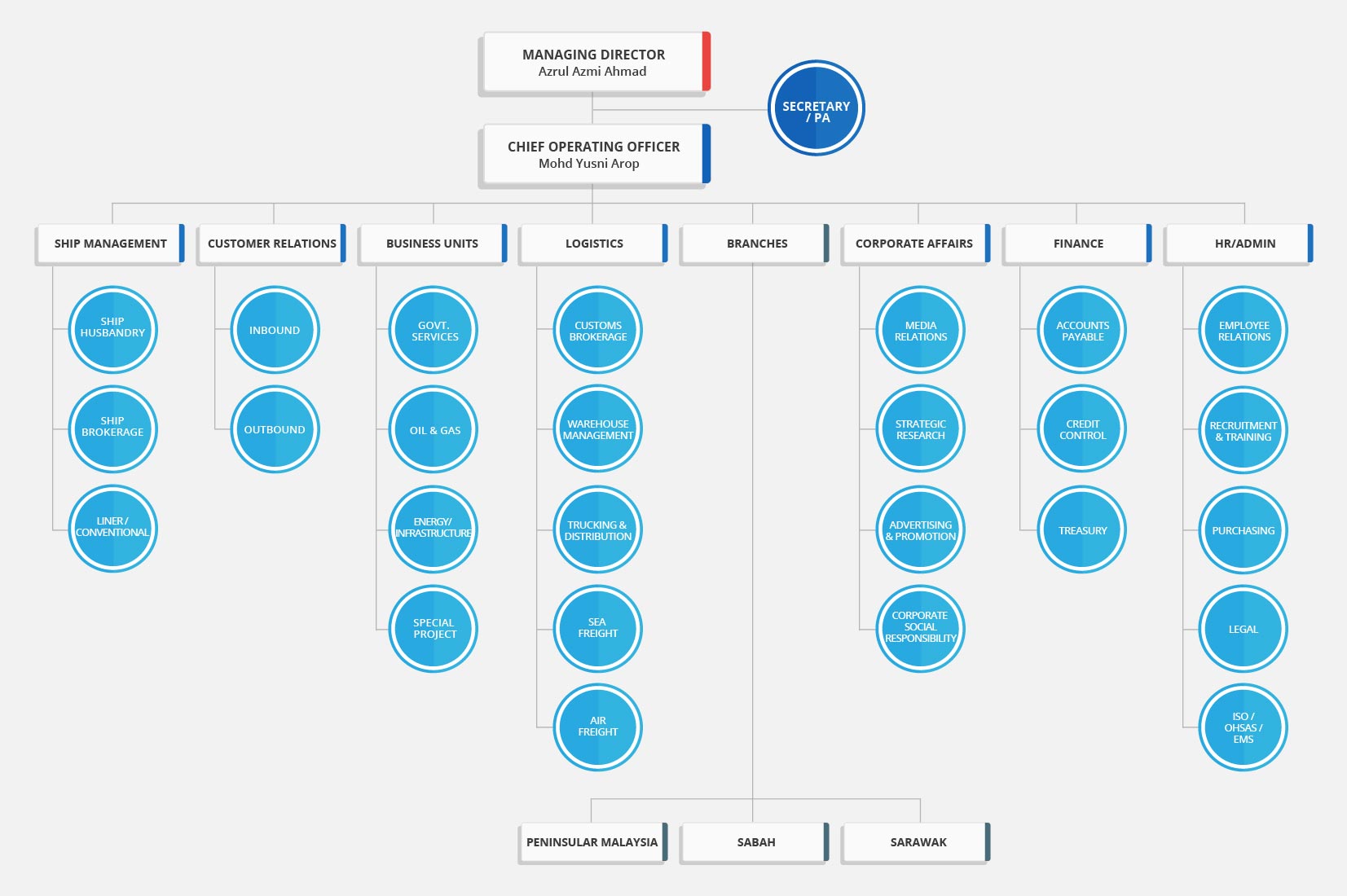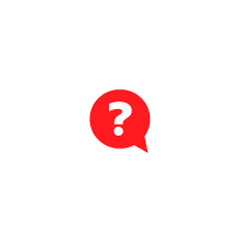 Do you have any questions?